Recommendations
"We hired Zach to lead and develop our Saturday night alternative worship service. We gave Zach quite a challenge because we haven't been exactly clear what we want.  Zach is able to speak the truth in love and has a leadership style where brainstorming and new ideas come easily. Based on his world of experience he has asked excellent questions and is helping it evolve into an expression of Christian faith that is making a real difference in people's lives. He has done this by developing the musical talent of the rest of the band, through musical selections which support the theme and have a grace filled theology as well as beauty.  Zach brings not only expertise and theological depth to our alternative worship service, but also a gentle, cooperative personality. His leadership has been very well received at St. Stephen's. In the challenging areas of changing worship I know of know of no one more prepared or able to help a congregation than Zach."
John Snider, Senior Pastor
St. Stephen's Lutheran Church, West St. Paul, Minnesota
---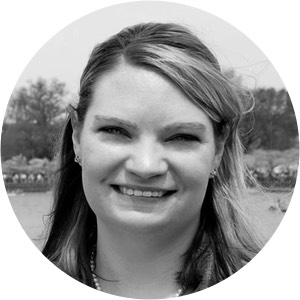 "Our church hired Zachary to help us to design a community wide youth worship event on a Saturday evening in September. The event was well-received and allowed us to try some new things that we had been considering for a while.
Zachary did an amazing job helping us implement this event. He showed us several different ways to enhance the message from the Pastor, including using little mirrors and writing on windows. He is very easy to work with, and has great ideas on including different types of songs and interactive elements.
Zachary was a tremendous help to our church and we are still using some of the ideas that he gave us. He also has been able to answer questions that arose from these new changes and has been very responsive.
I highly recommend Zachary as a consultant to any church who is looking to make changes to their worship services. He is great to work with and has an incredible amount of ideas to help any church. He is a very talented musician and truly has a gift for worship and music design. Every interaction with him has been positive and he helped us immensely with our worship service."
Sara E. Sadler, Worship & Music Chairwoman
Geneva Presbyterian Church, Potomac, Maryland
---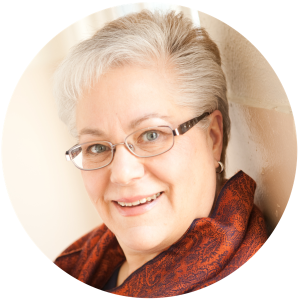 "Zach has years, decades, of experience consulting and collaborating with worship leaders, pastors, and church musicians of all stripes to help them create meaningful worship. Zach has an uncanny ability to get to the heart of things, to see beyond surface appearances, and then recommend common-sense (not pie-in-the-sky) solutions based on congregational realities.
He is among the rarest of rare church musicians. He is equally at home accompanying liturgical, hymn-based worship in front of a 5-manual pipe organ as he is leading creative, "contemporary" worship fronting a worship band. He approaches his worship music ministry as ministry first, pairing his knowledge of theology with his heart for worship and the gathered community.
As if these qualities aren't enough to recommend Zach, he is, above all, a caring, generous soul who is fun-loving, easy to work with, professional and personable, and a committed servant."

Linda Parriott, Former Developer, Worship Resources
Augsburg Fortress/sparkhouse
---
"I've had the privilege of working with Zach the last four years in a summer workcamp setting.  I'm very particular with the kind of person I want leading worship with 400+ high school students. Leading worship music at a workcamp takes vast adaptability and patience; Zach excels at both.
Musically, there is no question on Zach's talent, but what is more impressive to me is his character.  I have countlessly watched him take students who don't believe in their gifts and make them soar.  Zach has the fervor of a successful corporate executive, the creativity of a virtuoso, combined with the heart of a caring pastor.  He is capable of taking you from any place in your worship journey and guiding you on the next best steps to take, seeing that vision to completion.  He is the only worship leader I want in my camps and He should be the only person you ask to help you step into God's dream for your worship ministry."
Mike Lamson, Student Ministries Pastor, Worship Leader, and Workcamp MC
Calvary Reformed Church, Holland, MI
---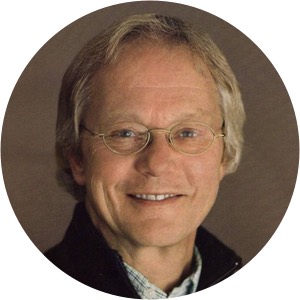 "Having served as a 'settled' pastor for 19 years and an interim pastor for 20, I have had the privilege of working with many gifted worship/music leaders. None has been more a joy to work with than Zach.
He brings a collaborative spirit to the creative process, possessing an appreciation for the rich tradition of Christian hymnody; he is equally familiar with the current trending of contemporary Christian music. Theologically astute and musically accomplished, Zach is well-aware of the resources available to worship planners and works to encourage congregations to discover and amplify their collective voice of praise.
This he does with humor, grace, energy, and dedication."
Jim Nelson, Pastor
ELCA Minneapolis Synod