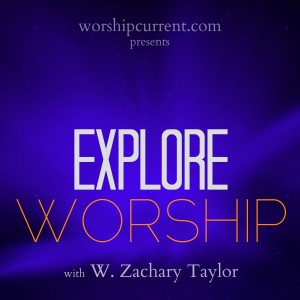 Welcome!
In this listener-driven Explore Worship Podcast, I answer the burning questions about worship that keep you up at night. I'll share actionable strategies and inspire you to engage your church's worshipers of today AND tomorrow.
For the latest strategies and worship ideas, sign up below.
Click on the episode title to the left that you'd like to hear.